Performance Reads of the Week - 8/7/16
This week we have 3 articles on training, and another video with training Supplement genius Rick Brunner.  Don't miss it!
Highly Trained vs Highly Athletic
By: Steve Olson
This is an article I wrote last year to clearly delineate between being athletic vs trained. They have very little correlation in my eyes, and using a standard definition to describe an athlete among the spectrum of trainedness and athleticism can help a coach accurately prescribe a program designed for that athletes maximal return.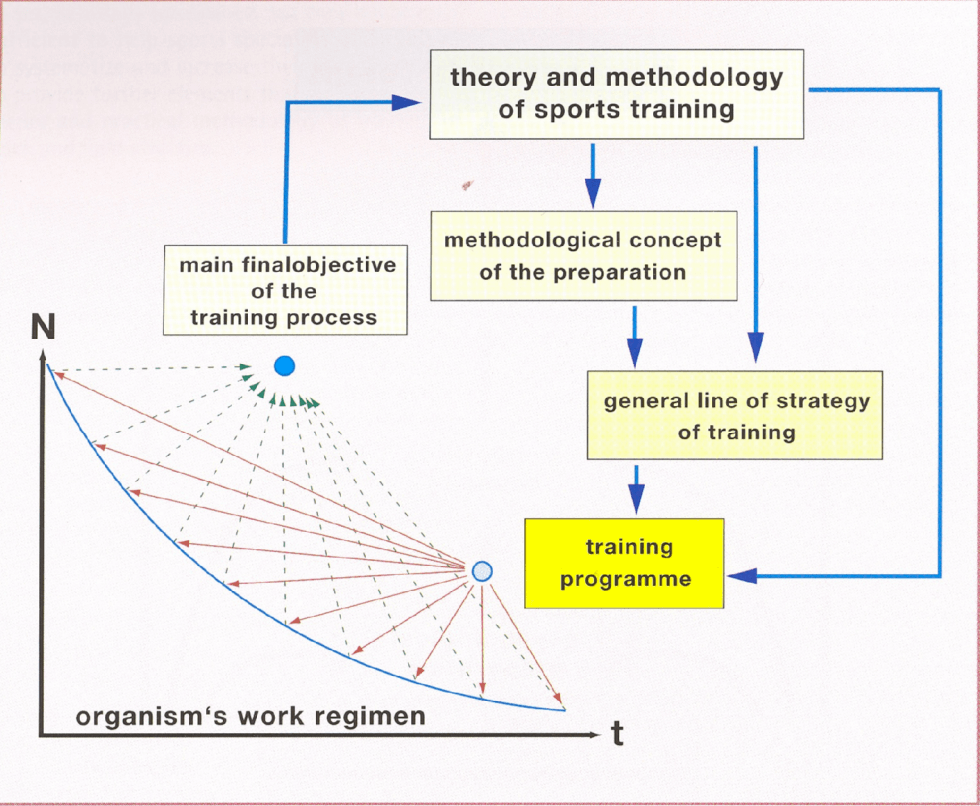 Main Features Of A Modern Scientific Sports Training Theory
By: Yuri Verkhoshansky
This is a deep one, and will take a few reads to make sense, but it really encourages sound thinking of long term training development. Yes, this is in contrast to the "modern" method of agile periodization and adjusting weekly based on results and HRV and VBT. But, if you can't write a year long outline without the use of modern technology based on planned physiological response to loads and training goals at that time of year, having on demand reports will simply cloud the waters, not improve your program.
Inter-Repetition Rest, Inter-set rest and Cluster Sets: Evidence for Maximizing Muscular Power
By: Dr. Jonathan Oliver
Cluster training is a very cool and novel method to have a high density of high intensity training. Dr. Oliver researched cluster training vs typical setxrep training, and found some very interesting things! View his slides from NSCA in this powerpoint, and learn ways to implement cluster training into your athletes protocol. (Hint: more gains, lower RPE, lower fatigue, increased technique).
IGCT: Rick Brunner
By: Rick Brunner & Yosef Johnson
Rick Brunner may be the hidden gem of the sports nutrition and supplement world.  Author of "Explosive Ergogenics for Athletes", you don't want to miss his thoughts and experience on sports supplementation.