MORE THAN JUST A SPREADSHEET
The most advanced strength & conditioning templates on the market. Automate every tedious process of designing programs, save time and effort with a better quality program.


With dozens of templates to match every style of training, we have something for you.
Want to Learn to Create your Own Template?

Join the ETD Membership and get Exclusive Access!
Become a member today and gain exclusive access to Member Free Templates. You will also receive additional training modules and step-by-step training for creating your very own Strength and Conditioning Excel template. Or take one of our training courses and learn to create your very own custom template and receive:
Exceptional Service for Exceptional Clients
Whether your are a major professional organization with hundreds of athletes or just a small time personal trainer with one athlete, we are here to help you EXCEL. Below is a list of some of our best clients!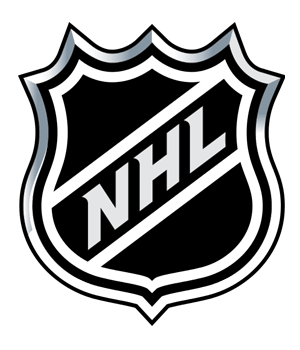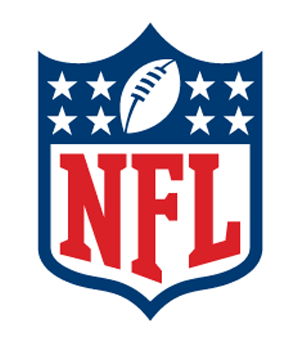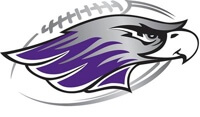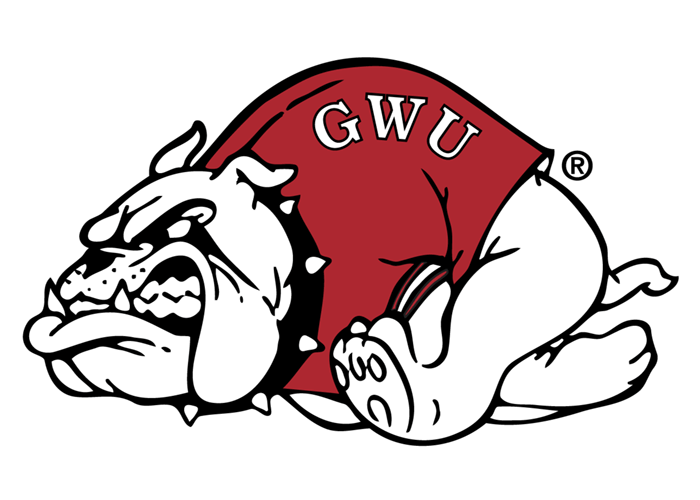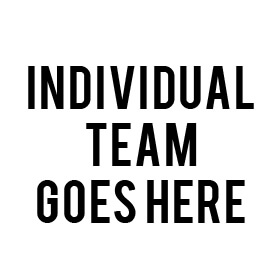 MEMBERS ONLY
Sign in below if your already a member, or learn more about the ETD Membership / Course!
TAKING EXCEL TO A WHOLE NEW LEVEL.
FAST. EASY. AFFORDABLE.