Performance Reads of the Week - 7/24/16
This newsletter is focused on one thing: writing better programs.  We will not be discussing the usage of big data, analytics, GPS or fancy equipment.  I want to provide the information to you necessary to help your athletes get better with proper planning and programming. Periodization, exercise selection and variation, motor control, plyometrics, and more!
The #1 reason I love excel over any other platform is its ability to allow coaches to write highly functional and customized programs.  Nothing else on the market allows that.
Welcome to Week two of the Performance Reads of the Week!  This week is a continuation of last week: we have another article on a variation of the tier system called the Brick Method, its a method I had unknowingly been using for years and LOVE it.  Versatile, easy to implement and effective for total body program design.  The next article is my personal article on my use of the 1x20 Program, and the last is an article by the NSCA on Post Activation Potentiation.  Also, we will be adding a weekly video, this week is on one of the most important topics in ALL of strength & conditioning: Motor Control.  Its long, but worth it!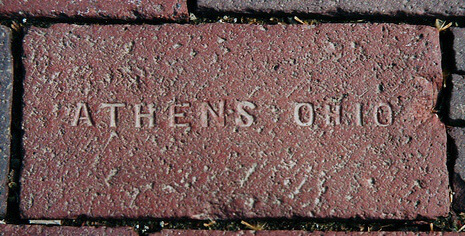 The Brick Training Method
By: Zac Brouillette
Arguably the most simple and effective way to design a 3x per week workout for athletic performance. I have been using my own variation of the Brick Method for upper level athletes for a long time and love it. Originally founded off the Tier system, the beauty of this method is it allows for simple and effective full body design that is sure to be balanced.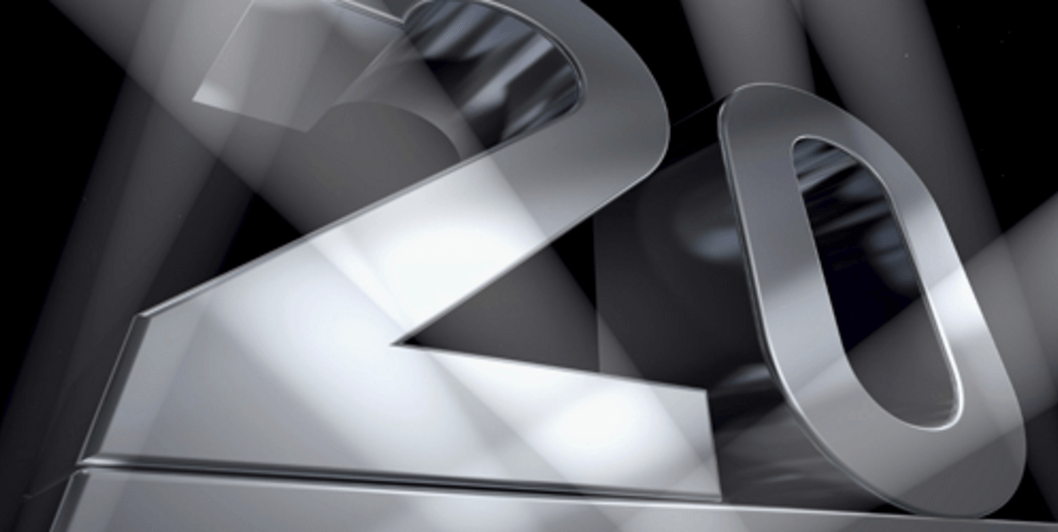 A Case for 1x20 Training, Part II
By: Steve Olson
The second part in my two part series on the 1x20 Program. I have used this program effectively for years, and the concepts and principles underlying it are perfect. While it may seem insane or extreme from the outside, when analyzing a program built specifically for athletic performance on the principles of biomechanics, its hard to think of a better and more functional example of a great method.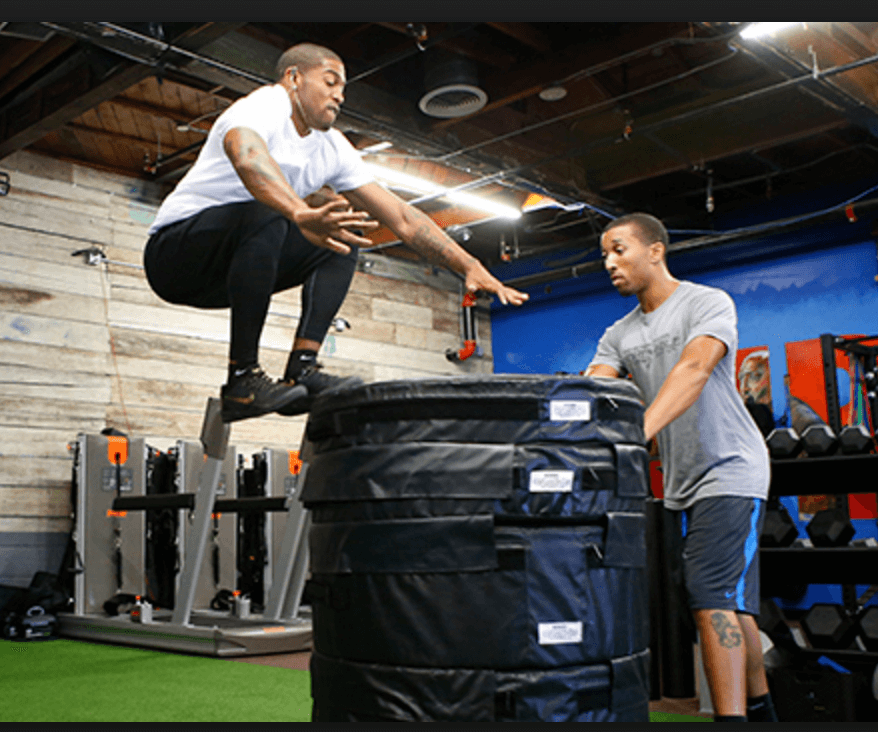 Hot Topic Post Activation Potentiation
By: NSCA
Detailed information on the use of complex training, and the mechanism behind why it works: post activation potentiation. While this is something you can implement from an early age, its benefits really only benefit those with an advanced training age. If you want to learn the reasons that following a strength exercise with an explosive exercise can increase power, check this out.
Key Note: "PAP should be reserved for resistance-trained power athletes with high relative strength"
Motor Learning Concepts
By: Mike Young
Having had the pleasure to hear Dr. Mike Young speak, this is one you do not want to miss. Motor control and learning may be the most misunderstood and underutilized concept in ALL of strength and conditioning. Watch this video to up your motor control game!