Performance Reads of the Week - 9/25
Its Block Periodization Week at ETD!
4 Articles focused on Block Periodization, as well as its role and scope within other types of programming.  Check it out and let me know what you think!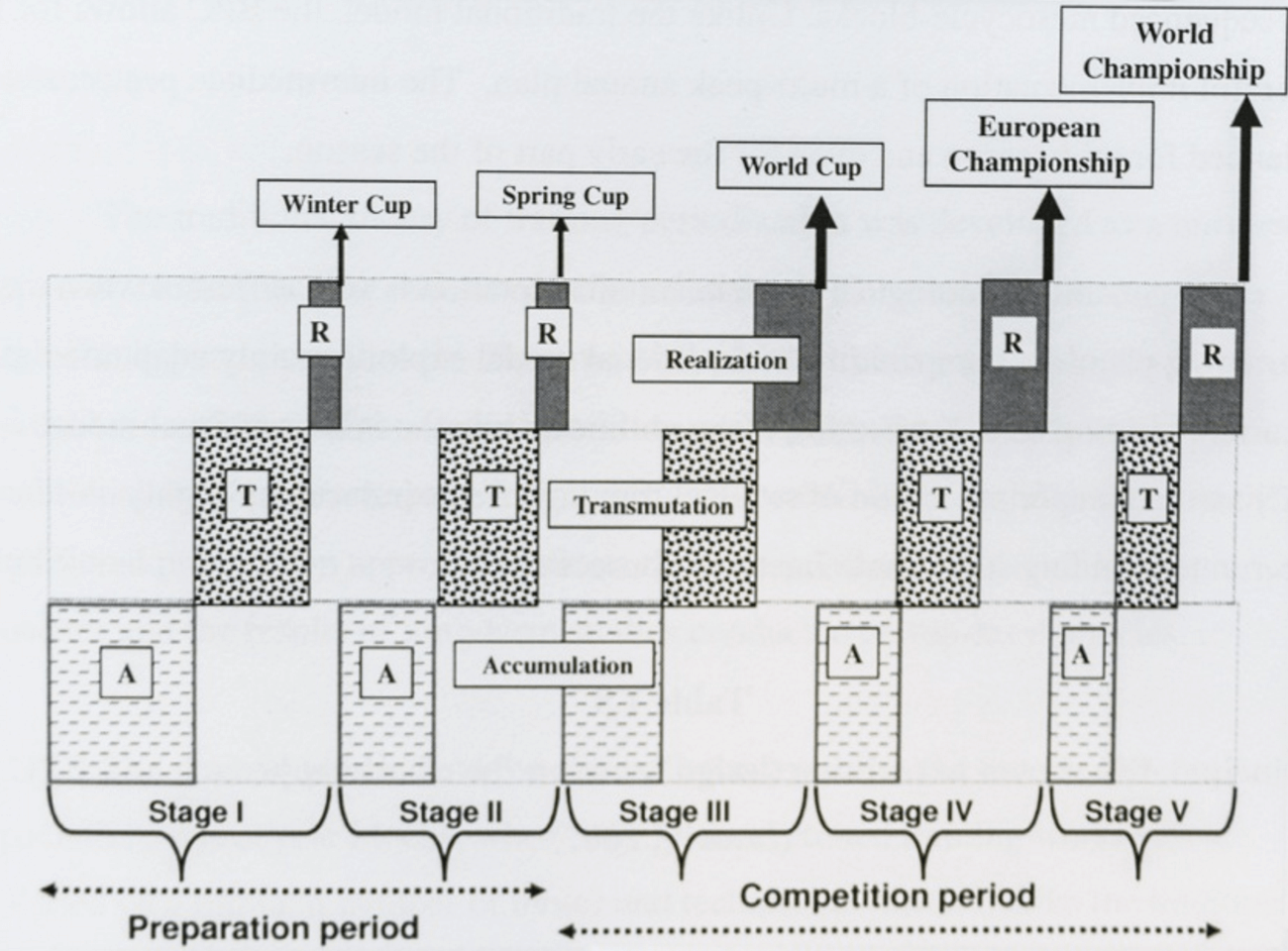 Block Periodization
By: Steve Olson
An article I wrote regarding the basics of Block Periodization! Breaking down the concepts, the goals and what you need to know to begin to understand what Block Periodization is. A good primer before moving on to the more advanced topics below!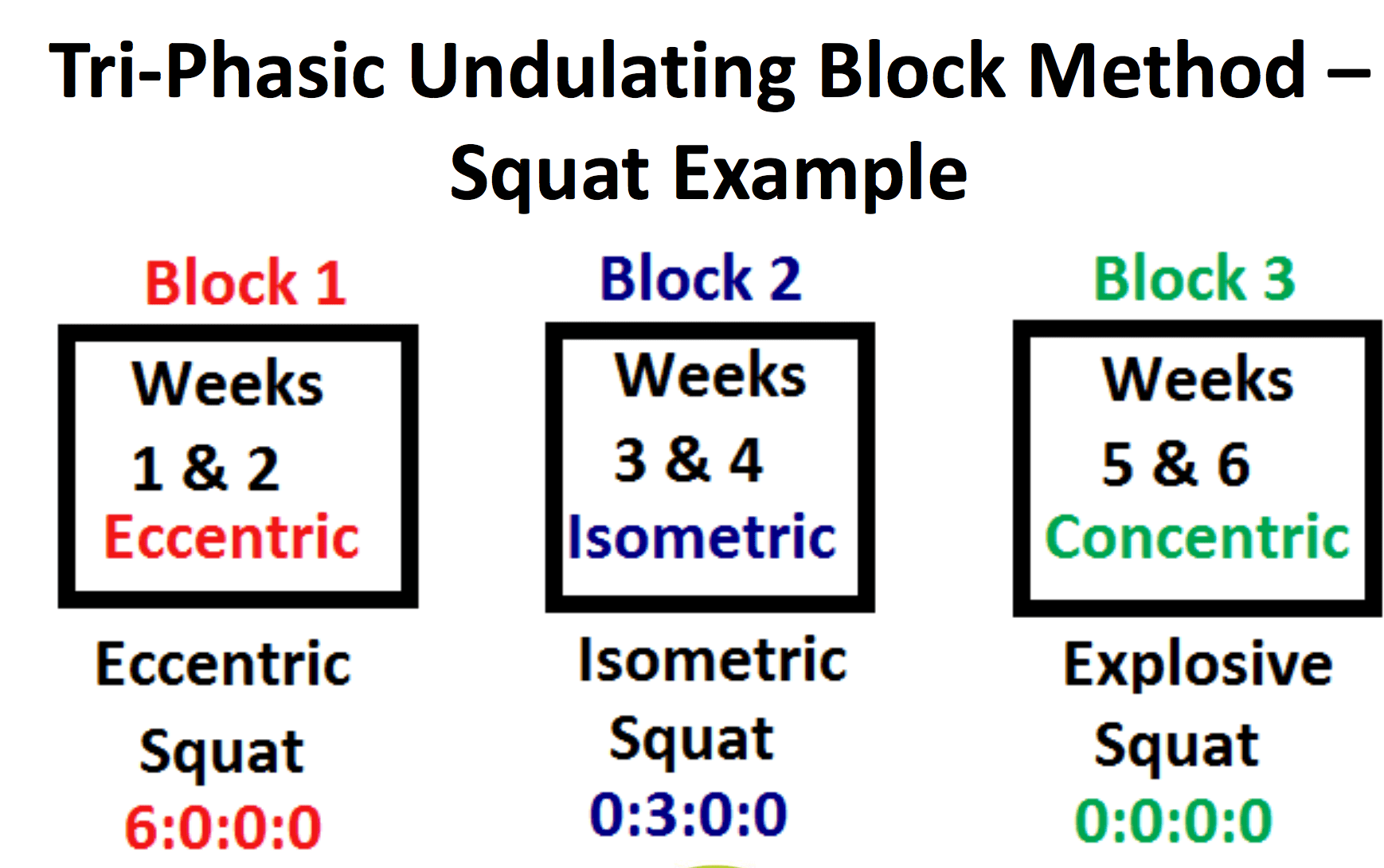 Advanced Methods in Triphasic Training
By: Cal Dietz
The powerpoint from Cal Dietz' Presentation at the NSCA Coaches Conference in 2014 on Triphasic Training. The basis behind Triphasic Training is Weekly Undulating, Block inspired programming, and here you can learn how and why!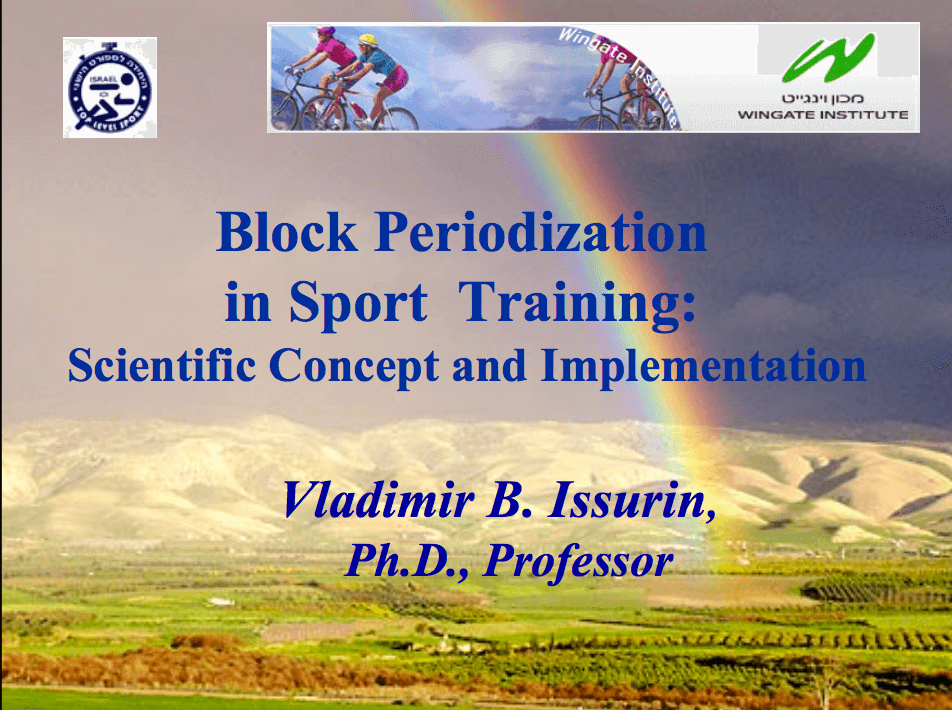 Block Periodization in Sport Training: Scientific Concept and Implementation
By: Vladimir Issurin
In this powerpoint from 2010, Dr. Issurin goes into more detail about what inspired the Block training programming, why it was originally built (one reason: to accommodate multiple competitive seasons within a training year), the principles behind Block periodization, and real world graphs from Olympic level athletes training protocols!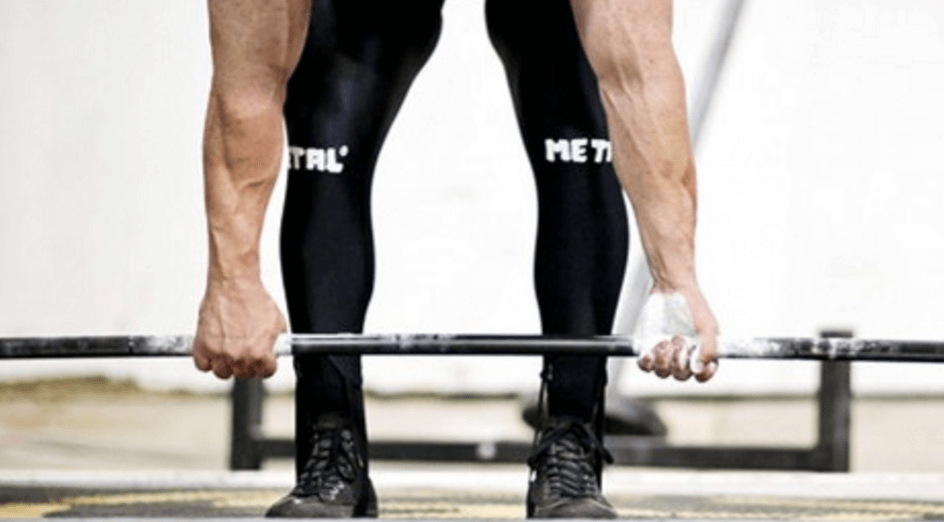 Overview of Periodization Methods for Resistance Training
By: Mladen Jovanovic
This is a great article for Block Periodization in that it explains the context of this periodization method in context of other programs. A great takeaway is short vs long term programming, and when you decide to write a long sequential program like Block training, you are playing the long game, not looking for instant game-ready returns!
What is Periodization? (Linear, DUP & Block Explained)
By: MyoNation
Why do you need to watch this?
"What do I do if I find the training too hard?"
"Go see your mom and she can pity you. You can go see your girlfriend and she can pity you. But when the competition comes around, your opponent is not going to pity you. Your opponent will kick you, step on you and walk further towards the pedestal"