Performance Reads of the Week - 8/28/16
This week we have 4 articles and another video on motor learning.  Don't miss it!

Want to get strong? Try APRE
By: Push
APRE is awesome and a highly practical method for coaches to implement autoregulated training.
Why? Because it is initially based off hard numbers that you record: maxes. Then it autoregulates daily based off the results of that days training session. Easy to implement and track! Check it out for more information.

Implementation of Running Technique Training into The Triphasic Training Model
By: Cal Dietz, Matt Van Dyke, Clayton Oster
Triphasic Training with French Contrast is one of the most stressful forms of training you can impart on an athlete. How are you supposed to successfully manage the stress of that program, as well as their speed and change of direction work, without overtraining the athlete? Read this to learn how.
5 Myths About Eccentric Training Every Coach Ought to Know
By: Carl Valle
Eccentric training is hugely popular for tons of reasons. However, there is also some lingering myths regarding eccentric training (like that it has to be slow), that Carl Valle addresses in this article!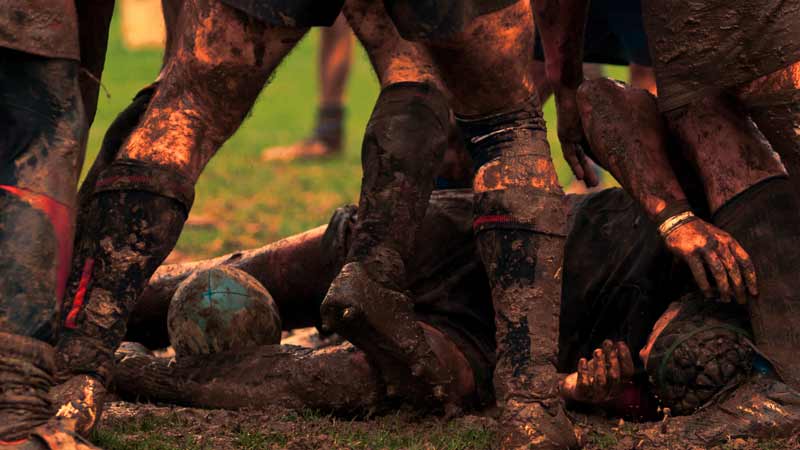 Implementing High-Intensity Aerobic Energy System Conditioning for Field Sports
By: Dan Baker
MAS, or Max Aerobic Speed, is a method of quantifying and prescribing accurate based aerobic training to your team. Read Dan Baker's article on how to successfully implement this with your team, including tactics and drills!
Auto Regulatory Training in a Team Setting
By: Dave Tate
Listen to the master of strength training discuss using the APRE and autoregulatory training!  Implementing them in a group setting can be difficult.  More planning and control of the room is required then having the weights put on their sheet in front of them.  Learn some tips with this video!