WHOOPS!!! Don't get stuck!
Sorry, this page is for ETD Members Only!  Learn more about the ETD Membership / Create a Strength and Conditioning Template Course Here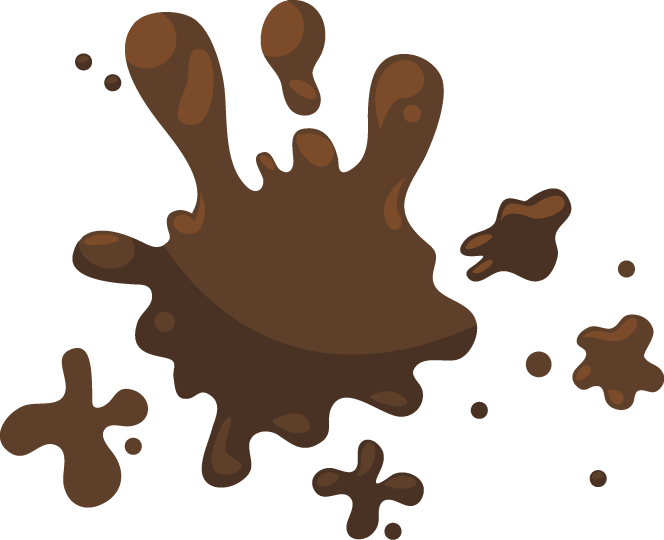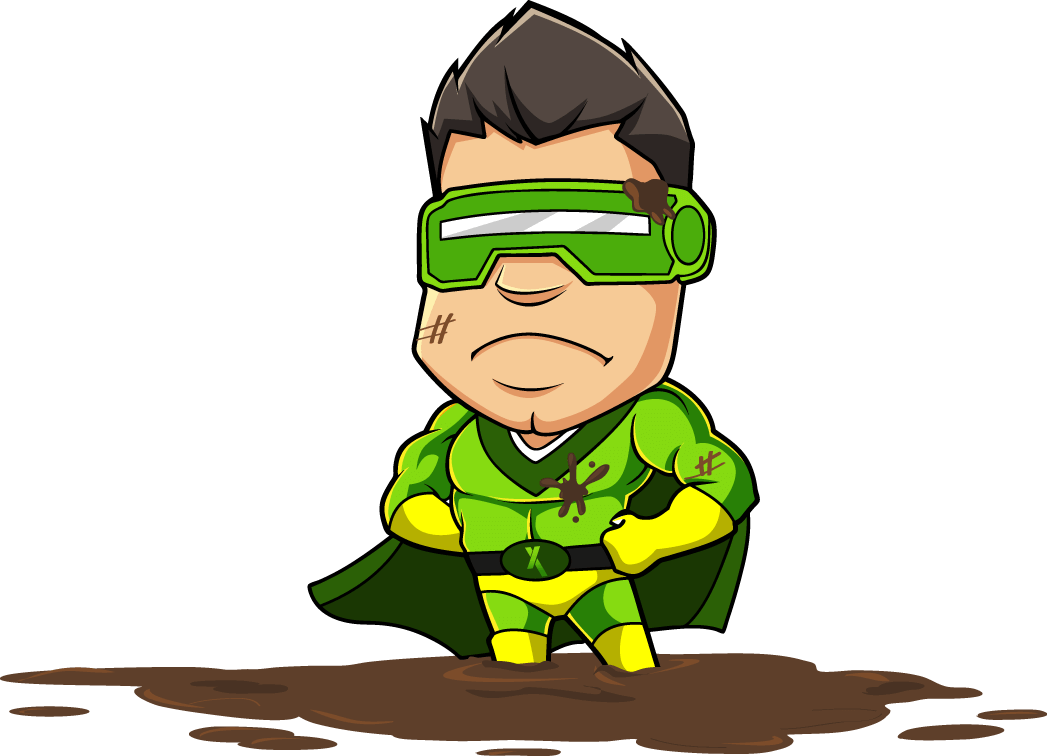 If you feel this is in error, make sure you are logged in.
Otherwise, contact us and we will try to resolve the issue immediately!